Stage 1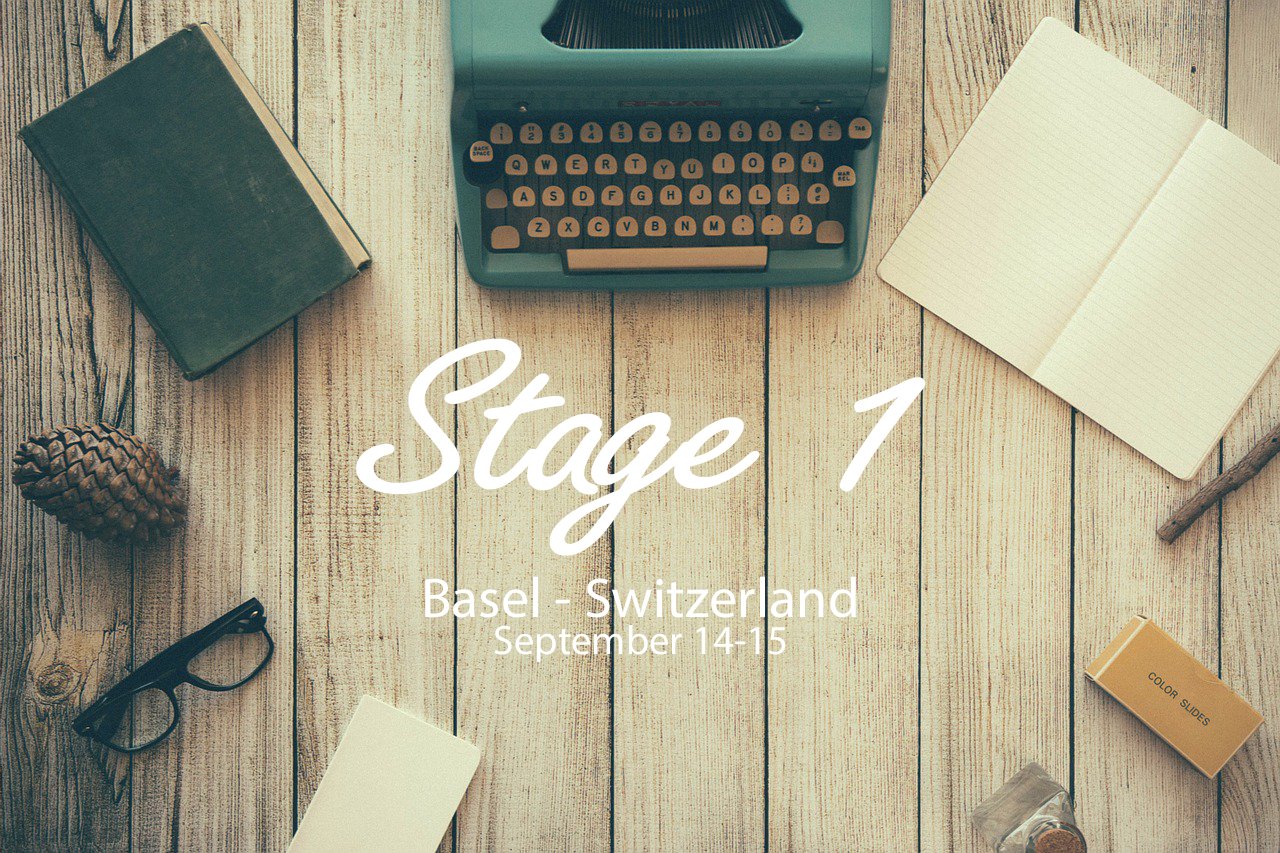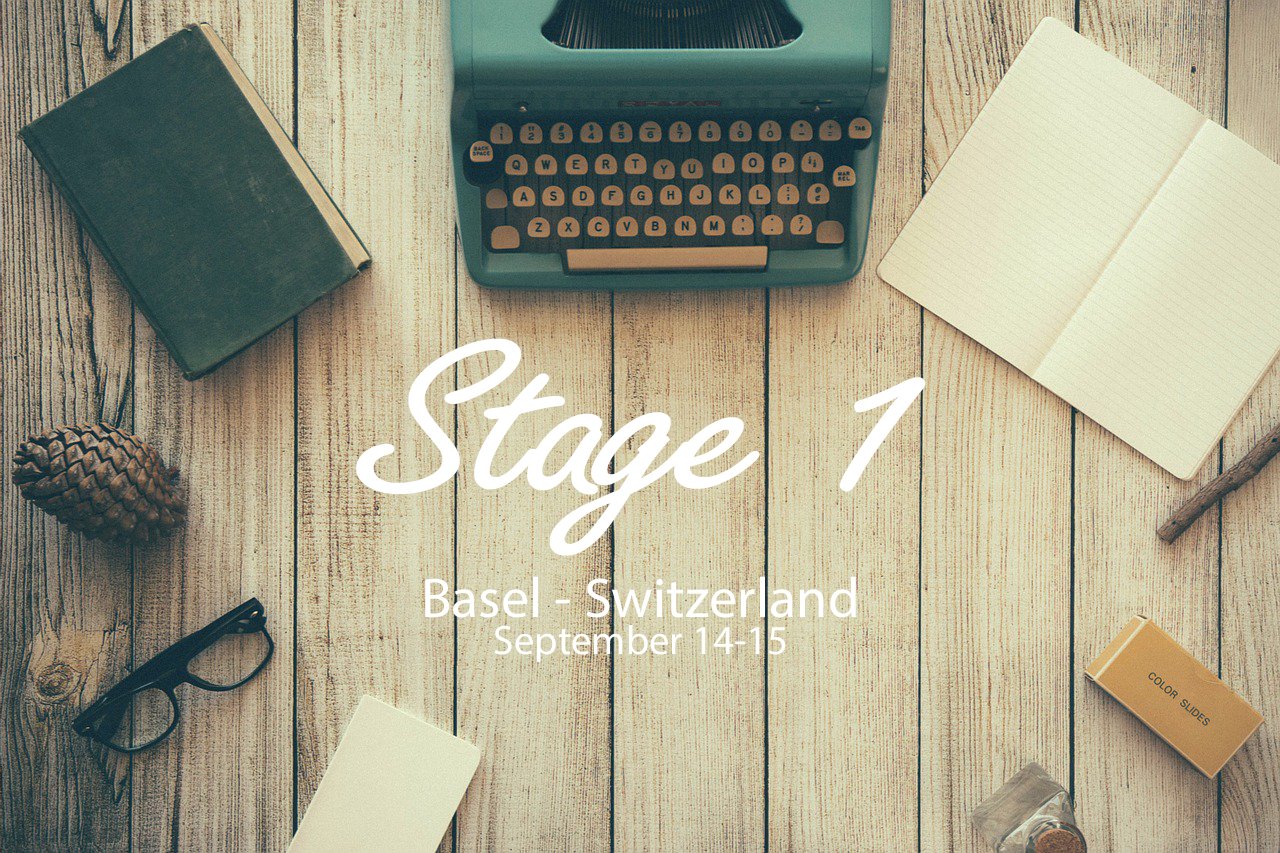 sale
Stage 1
Unleash the writer within and finally start writing that book!
Have you always wanted to write a book but don't know where to begin? Perhaps you have a great story idea but need help getting started? If you're ready to learn more and are dedicated to kicking start this goal, then this is the course for you!
This accelerated course is ideal for anyone who wants to learn how to start writing a book and take their writing to the next level.